Smith Accounting – Managed IT Service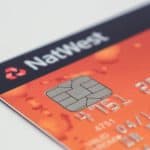 Smith accounting needed help becoming compliant and ensuring their systems would work even in the event of a power or internet outage.
Faster I.T. implemented a managed accounting package that included
A battery powered 4G redundant internet connection and virtual machines to ensure laptops could connect to the 4G when an outage occured.
Faster I.T. implemented policies to ensure laptops hgad sufficient battery to get Smith through a several hour power outage.